Flooring Specialists in LaCrosse, WI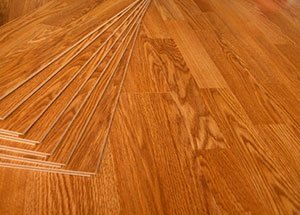 A professional LaCrosse flooring specialist like ALL IN 1 Home Improvement should be the only ones you call when you're ready for a flooring upgrade. We are the experts and offer home flooring at an affordable rates. Call us today and see what. We know that you are going to love your new flooring. 
If you are looking for experts who offer all types of home flooring, then you should call on ALL IN 1 Home Improvement. We'll be able to remodel your home or office in no time at all. You'll notice that we are quite different from other remodeling agencies in that we care about our customer's homes and want to see you happy.
You won't find a better flooring remodeling service any where else near LaCrosse, WI. We work closely with our customers to ensure that they get everything they are looking for in their home. Call the pros when you're ready to have the flooring of your dreams
We offer:
If you are looking for a LaCrosse Remodeling Contractor for Flooring, please call 608-397-2871 or complete our online request form.